Jewellers Vault is CLOSED to the public until Wednesday 24th August.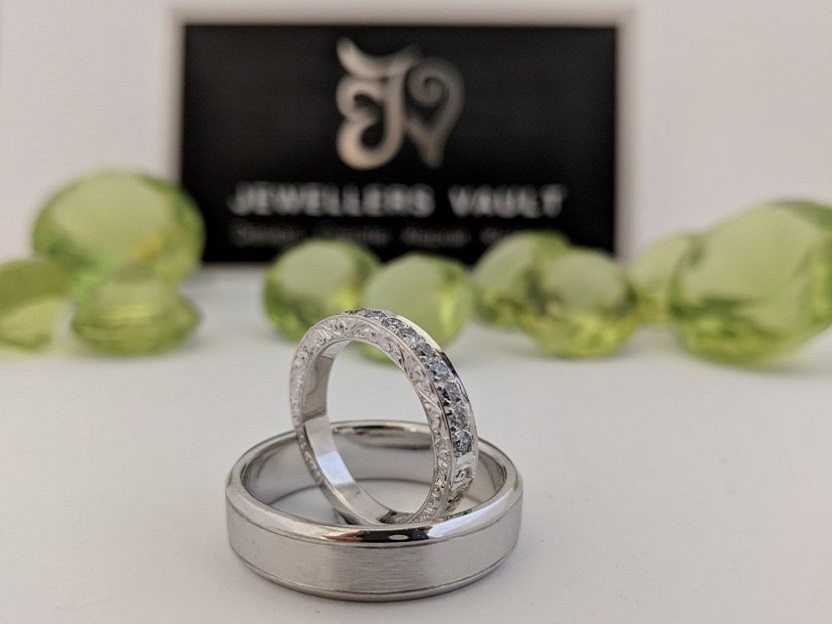 At Jewellers Vault we design and hand make jewellery using exquisite gemstones and precious metals. We create pieces with gold, silver, platinum, diamonds, pearls, emeralds, sapphires and rubies to name a few.
All our custom made jewellery is uniquely crafted for you to suit your budget, style and occasion.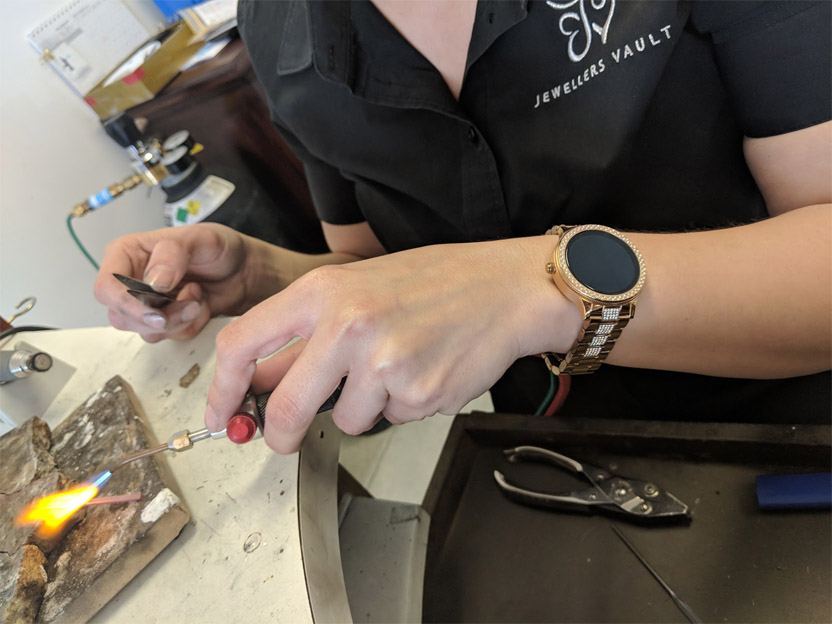 Work directly with the jeweller throughout the design and creation process to bring your dream piece to life. Whether you know exactly what you want or need inspiration, we will guide you though the process.
Therefore we help with everything from selecting the style and materials to detailed design and creation.
We specialise in engagement rings, wedding rings, age gifts (such as 18th and 21st) and anniversary jewellery.
Our jeweller loves creating unique pieces for special occasions as well as quality pieces for everyday wear.
---
Jewellery Redesign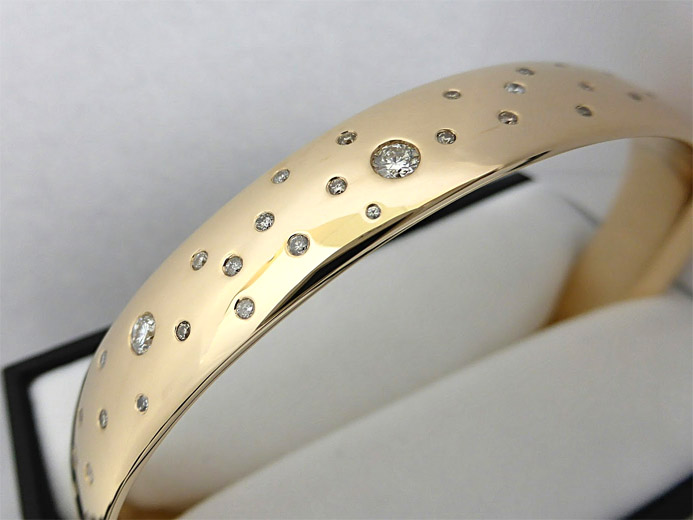 At Jewellers Vault we work with you to create an exquisite piece of jewellery featuring a beloved gemstone and/or your existing gold.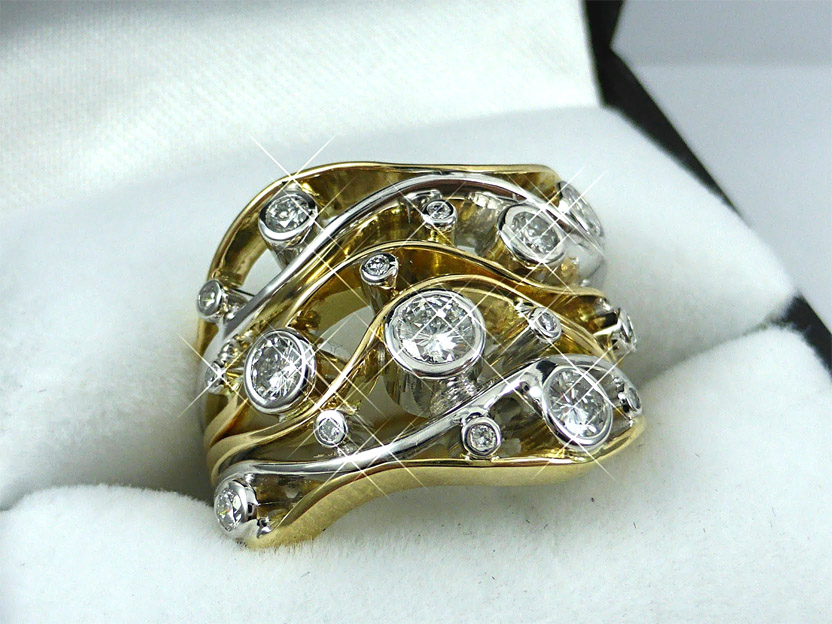 A few examples of redesigns include:
Creating a pendant using a diamond or sapphire from a ring you no longer wear
Redesigning a single (lost) earring gemstone like an emerald or pearl into a new ring
Creating a gold bangle out of your old gold chains and broken gold earrings
---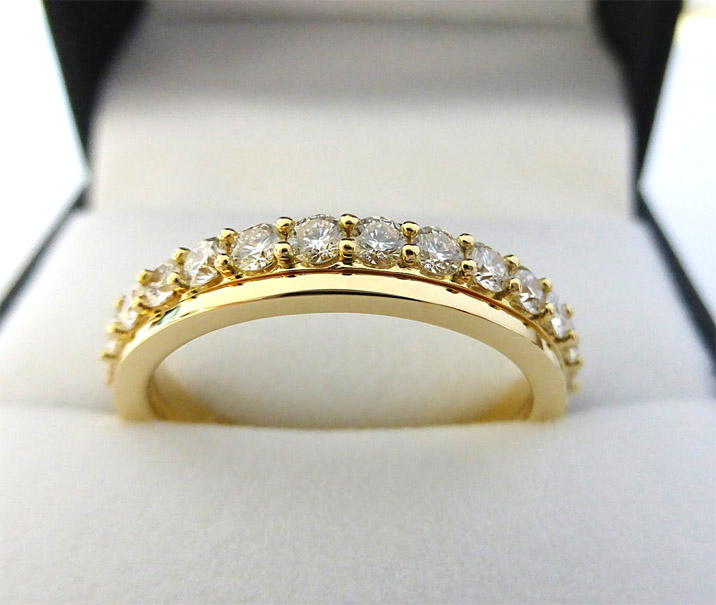 For more inspiration visit our gallery or come visit us for a chat at our beautiful showroom.
We also offer repair services such as cleaning and maintenance of your cherished jewellery and watches.