Mother's Day this year falls on May 13th.
Let me show you great Mother's Day gift ideas that Mum will love more than another pair of slippers this year. We've all been there, last minute shopping for Mum. Not because you forgot but because you didn't know what to get.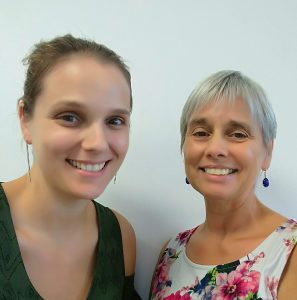 You and I both know Mum deserves better than that. Get organised this year. Think of all the things she does for you. I know my Mum was always at my beck and call as a youngster, whether it was dragging me kicking and screaming to ballet lessons, or dropping me at yet another training, she always did it with a smile on her face. If I called because I had missed the bus home from school, she would drop what she was doing and come get me.
So this year put some thought into your Mother's Day gift. I have made some beautiful Mother's Day gifts over the years. I love how my Client's put so much thought into their gifts. Get in touch today and begin your Journey for Mum.
Let me share some of my favorite Mother's Day Gift ideas with you.
Here we have a family who chose to give their Mum an amazing handmade gold pendant. This was not strictly a Mother's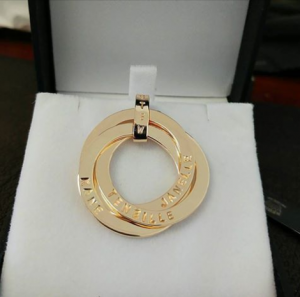 Day gift, however it was for a Mum and it was a gift. Plus I love their idea! Her kids and husband got together to come up with something that would symbolise their lives together.  This pendant is beautiful in it's own right, add to that the bail has Mum's name on one side and Dad's name on the other, connected forever. This piece, just like Mum and Dad, is the backbone of the entire pendant, without it, the pendant would fall apart. Intertwined and held together by Mum and Dad's circle are 3 circles each with 1 child's name on it. One circle of life for each of the children they share, intertwined and connected forever . On the back of each child's circle are their children and as more babies arrive in the family they can be added to the circle of their Mum and Dad. Isn't it wonderful? The meaning behind this far outweighs slippers or the kettle you are about to give Mum for Mother's Day this year. Love this idea? Give me a call and let's chat!
Another beautiful pendant came from the saying
'Our love for you is like this ring, it has no beginning and no end'
Could it be anymore Mother's Day appropriate?  The saying on a pendant like this can be your own. I handmake all Jewellery onsite in Capalaba therefore I can adjust the wording to suit you and your Mum. This is a gift for a Grandma from all her children and grandchildren. Something she can wear everyday to remind her of how much her family love her. So beautiful. Your slipper idea is looking pretty poor now isnt it? There's a simple fix, get in touch today!
What about this one.
Using up gold collected from a lifetime together, this lady chose to have her own pendant made. She wanted to incorporate all the gold she had lying around. Combining past birthday gifts or Mother's Day gifts into something wearable and lasting. Why should it sit in the bottom of your Jewellery Box gathering dust? Get it out and have something special made! Perfect example for another Mother's Day gift is a circle with the children and husbands names surrounding the one thing that holds all families together, LOVE.
Phone (07) 3172 1146 for appointments

Email [email protected] to get started